GTA Airport Limo and Taxi Services with friendly limo drivers and luxury Town Cars/SUVs will make your commute to Toronto Pearson Airport enjoyable and hassle-free. It is express airport service which gets you to the airport or other destinations safely and efficiently. When you choose GTA Airport Limos for your limousine service or airport transportation needs then you are selecting a best limousine service in the GTA. We have established a reputation in the GTA's limousine service industry for over 10 years and our clients keep using us because we are reliable, honest, trustworthy and provide great airport limousine & taxi service to Toronto Pearson, Hamilton International, Fly Porter and Buffalo Airport.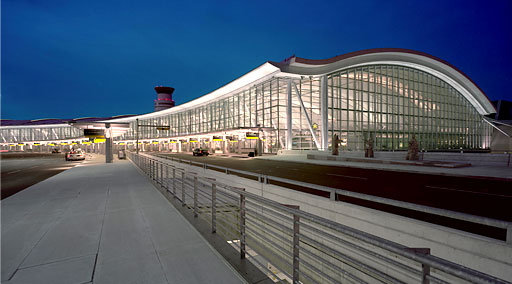 Pre-Arranged Airport Taxi from Pearson Airport: Stop waiting in lines for an airport taxi or limo! Over the number of years we have been in business, we have seen huge line-ups at Toronto Pearson Airport waiting for hours for an airport limo taxi. We at GTA Airport Limousine & Taxi service can reserve a limo for you at Pearson or other Toronto Airports so you don't have to wait for hours in the cold and snowy Canadian weather to get an airport limo.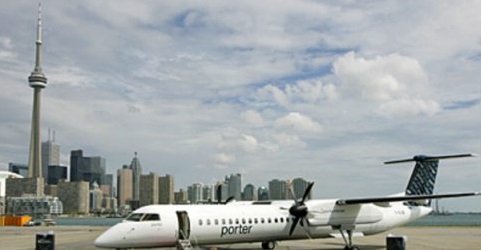 Airport Taxi from Porter Airport: Stop waiting in lines for a Toronto taxi! Pre-book an airport taxi with GTA Airport Limo Taxi service and experience the difference in service over a regular Toronto cab. We at GTA Airport Limo Taxi service can provide a limo for you at Billy Bishop/Porter Airport.